"Explore The World With Us"
Hello, I'm Supriya Kumar Mitra, I started this blog in 2015 end, My blog, Stories, aims to inspire families to travel together and explore the world together. First of all I am very lucky that, My parents turn me in such a beautiful places.
As the name Exploretours is a blog on everything that leads to travel.
I started Exploretours as a passion, and now it's empowering more than 25,000+ readers globally by helping traveling and making travel stories. To us, tour is not memory or images its connect to nature. I started blogging as a passion for spreading the love for travel. Our wardrobe is full of tours Picture and albums. As all we know that memories are not constant so I decided to document it. In one sentence, The journey from wardrobe to website.
This is a site about me and my tour experience with my family..Many of our friends have traveled with us. My father's name is Sudip Kumar Mitra He is a service man.
My mother's name is Bulbul Mitra..she is a house wife.
Both my parents loves to travel a lot. We are sharing our tour experience in this site..
You can join my adventures live on Instagram, Twitter and Facebook.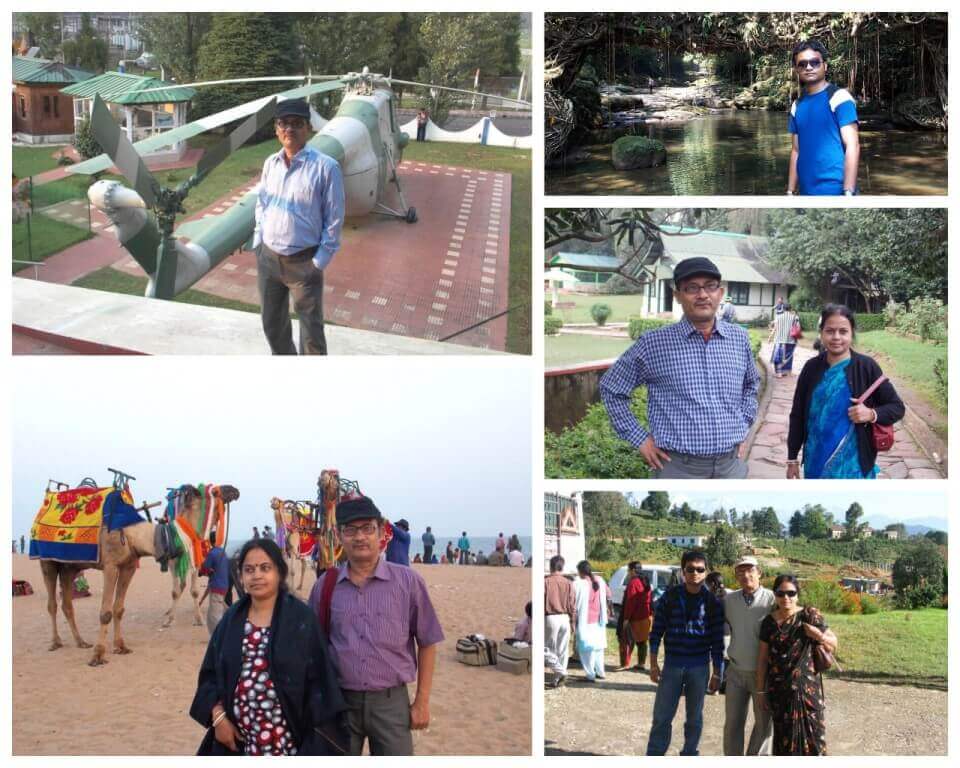 Browse through our Locations :-
Browse through our Journeys :-
45
TOURS
266
Days
68000
Km Traveled
"I hope to inspire you to live a life you love"
To our readers, this travel blog wouldn't be what it is today without you. Thank you so much for reading!
Thanks for reading! I'm glad we're connected.
Thanks
Team Exploretours
My name is Supriya Kumar Mitra. Exploretours is a travel related blog. It is the diary of travel experiences of some passionate travelers.We are sharing our tour experience in this site..
Follow us On Social Media
Facebook | Instagram | Twitter | Google Plus | Youtube | Pinterest | Flickr | Tumblr
Thanks
Team Explore Tours