Want to get in touch?
READERS, FELLOW TRAVELLERS AND BLOGGERS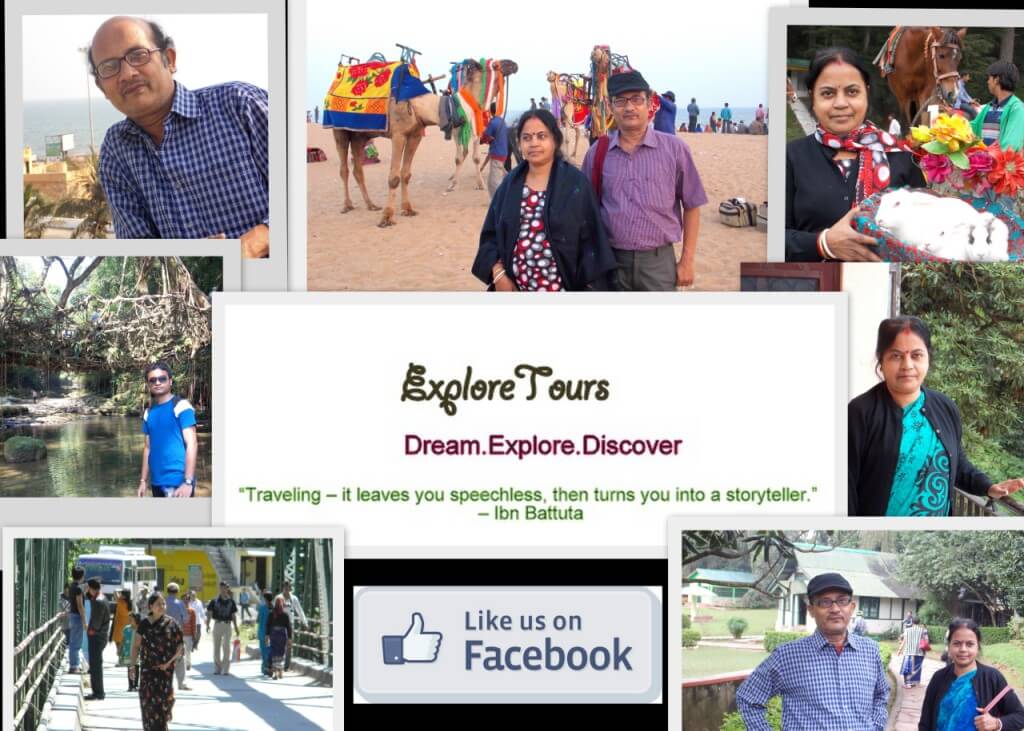 As the name Exploretours is a blog on anything and everything that leads to travel.To us, tour is not memory or images its connect to nature.
Explore By Destination

We offer a range of creative promotional and branding opportunities :-
Promote your Destinations
Promote your Hotels and Tours
Sponsored Posts and Green Guides
Display Advertising
Brand Partnerships
Paid Reviews, Contests & Giveaways
Resturent review
Food recipes
Contact us :-
Destination Review
Text ads
Banner ads
Sponsorship
Your Travel story
Your Food Travel story
Just say to hello
Write for us
Hire Us:-
Freelancing writing
cpanel hosting
Blogging
Interested in all adventures? Feel free to contact us at contact@exploretours.in. We love to hear from you.
You may contact us for Home-Stay or Destination Review,Hotels,Text or Banner Ads, and also your Travel Story(http://www.exploretours.in/write-for-us/)

Connect with us online
Twitter:- https://twitter.com/exploretours9

Facebook:- https://www.facebook.com/exploretours9

Flickr:- https://www.flickr.com/photos/131959811@N02/

Google plus:- https://plus.google.com/109514107717743745820/

Instragram:- https://www.instagram.com/exploretours/

For any type of queries drop us a mail at contact@exploretours.in or Or you may use this form

Thanks
Team Exploretours
My name is Supriya Kumar Mitra. Exploretours is a travel related blog. It is the diary of travel experiences of some passionate travelers.We are sharing our tour experience in this site..
Follow us On Social Media
Facebook | Instagram | Twitter | Google Plus | Youtube | Pinterest | Flickr | Tumblr