Write Guest Post – Submit Your Travel Story
www.exploretours.in gives you the wonderful opportunity of becoming a travel author and food lover No matter you are an established blogger or a beginner. We understand your passion to write about a tourist destination and your own travel ideas,Food recipes,restaurant review & experiences.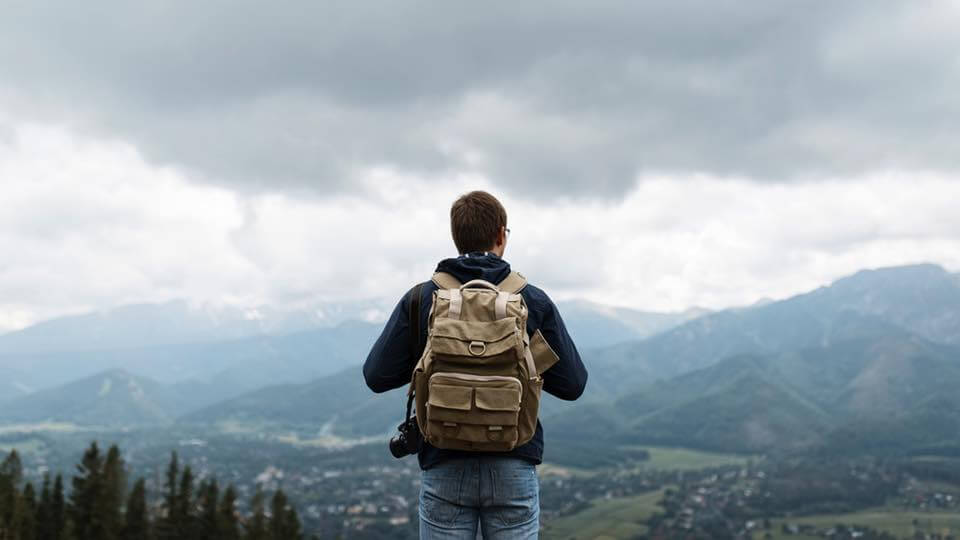 GUEST POST | WRITE FOR US :-
Terms & Conditions :-
Your content should be fresh and unique.Each article should be a minimum of 500 words.No Copyright Products (content, picture) will be accepted.We will only accept articles or post from individuals, travel enthusiasts, writers and bloggers.
We can edit, add / delete content, add / delete pictures.
All pictures should be original or else give full credit to the source
Will not publish any article that is not relevant to travel,tour or food.
Format :-
In Doc or Pdf.
You should Include a bio with your article.
How to Submit :-
All articles should be submitted in a word Doc, with a separate title. If you want to add images, please make sure you do not send us images from the internet that have been copyrighted by others. Once you are ready to submit your word Doc, send it as an attachment along with the subject line "My article for the Blog" to contact@exploretours.in
Facilities for Guest Writers :–
We have published your article in our guest blog section..and its for life time..(With author credits)
We will share your article with our social media Platform..
We run every month social campaign for our guest writers…
So many people visit your story.
We have sent newsletter.. There is a section of our guest writers…So many people will be visit your story.
Please let us know…
We are waiting for work with you……
The Total Package cost only RS :- 500
Thanks
Team Exploretours
My name is Supriya Kumar Mitra. Exploretours is a travel related blog. It is the diary of travel experiences of some passionate travelers.We are sharing our tour experience in this site..
Follow us On Social Media
Facebook | Instagram | Twitter | Google Plus | Youtube | Pinterest | Flickr | Tumblr
---