It's a proud moment for us when a guest visit our website & he shares his/her tour experience with us and we post that on our website.We love to share other's post too like we love to share ours. Hope you know the terms and condition of our guest's post…the page is for traveler's corner..Here is the story of some passionate travelers.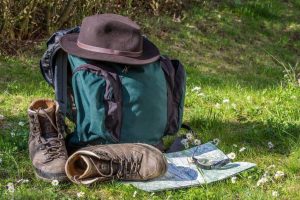 If you are a hiking enthusiast, chances are you despise carrying around a heavy traditional backpack on your adventures. Backpacks can be uncomfortable after a ...
Read More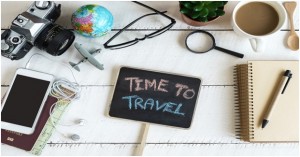 The best way to relax your mind is with a soothing trip to a beautiful location. Travelling is a delightful experience to many of us, ...
Read More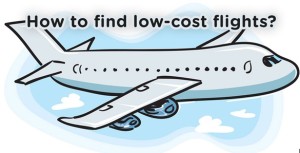 "If traveling was free, you'd never see me again." When you come to think of it, in your budget for trips and vacations, air fares ...
Read More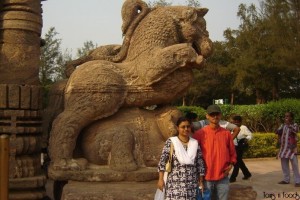 Honeymoon trip of a modern young couple in a religious place. Sounds odd? But it was true in our case. My husband and I chose ...
Read More
---