Welcome to Exploretours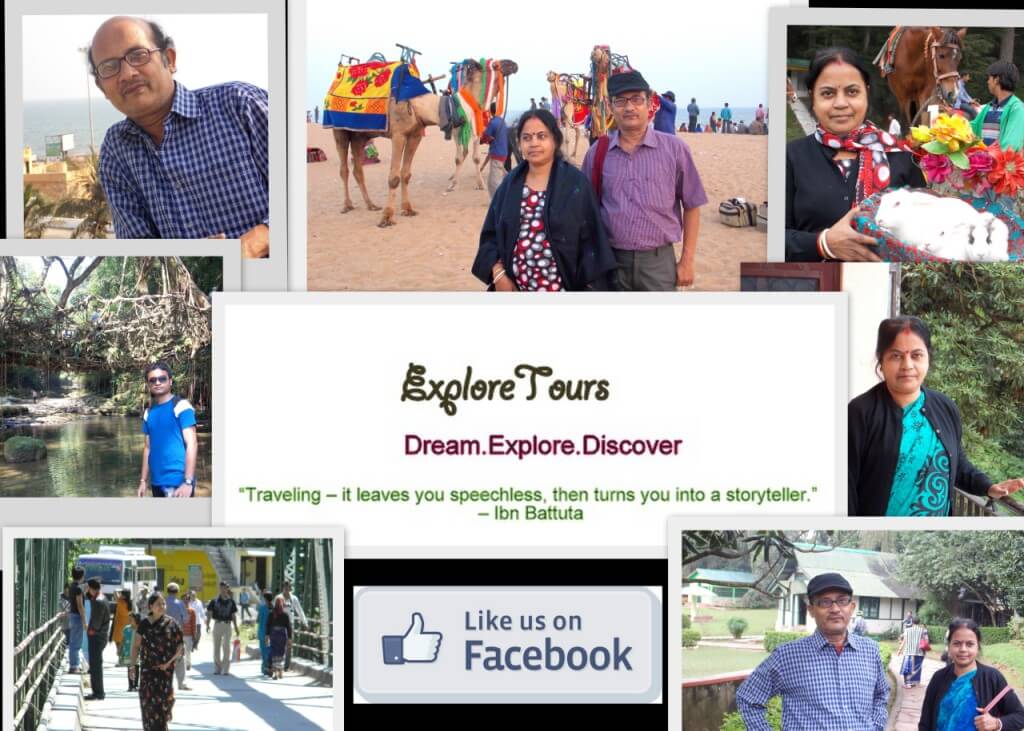 As the name Exploretours is a blog on anything and everything that leads to travel.To us, tour is not memory or images its connect to nature.
Hire Us:-
Freelancing writing
Cpanel hosting
Blogging
Development
Designing
Seo
offline promotion
Mobile Apps Development
Hotel Booking
Ticket Booking
Media Publishing
If you want to work with us or if you have a project please send us your CV or contact with us in contect@exploretours.in
Currently We have :-
1 Projects
2 Developers
2 Designers
1 Tester
2 Seo
2 Content writers
2 Travel Agents
Thanks
Team Exploretours
My name is Supriya Kumar Mitra. Exploretours is a travel related blog. It is the diary of travel experiences of some passionate travelers.We are sharing our tour experience in this site..
Follow us On Social Media
Facebook | Instagram | Twitter | Google Plus | Youtube | Pinterest | Flickr | Tumblr